During World War II Dr Seuss created public health infographics to inform soldiers of the dangers of malaria transmitting mosquitos. From 1951-1971, Will Eisner produced 227 issues of PS Magazine for the US army. In the preface of the gorgeous new Abram's book, PS Magazine: The Best of Preventive Maintenance Monthly by Will Eisner, his widow, Ann Eisner recounts how usability testing, field research, and persuasive pitches lead to her husband's continued success as a comic book artist contracted by the US military.
When perusing the complete online catalogue of PS Magazine the first thing I noticed was how effectively Eisner used comics, typography, and design to explain hard data. Eisner employed many of the methods and tools we now associate with experience design and interaction design in PS Magazine. Stories and content derived from letters sent by soldiers in the field, personas like Joe Dope and Connie Rodd, and a menagerie of infographics and sequences demonstrate how deep in the UX process Eisner was, without even knowing it.
Workflows like this: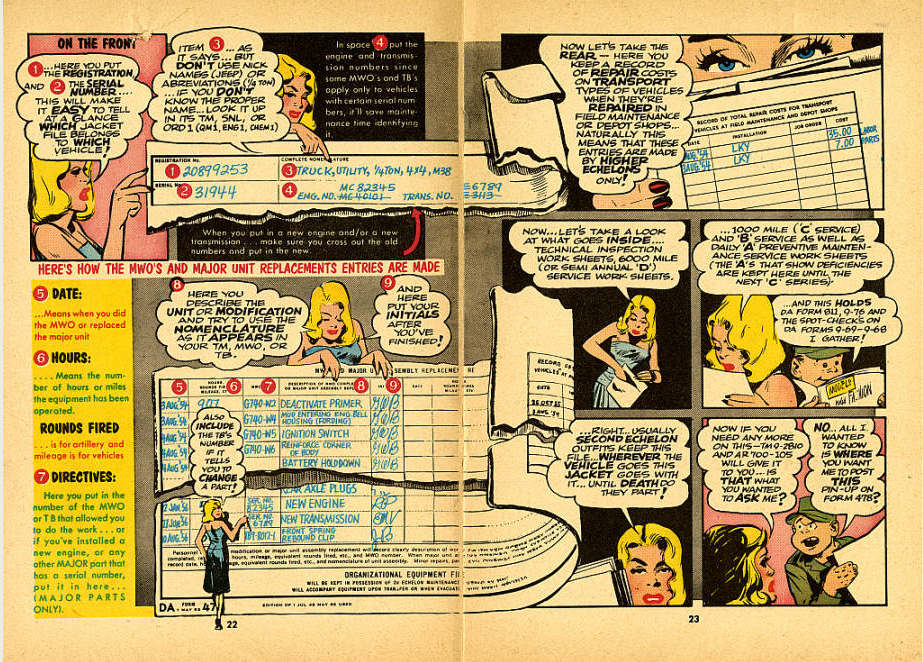 Visualizations for those confusing purchase orders: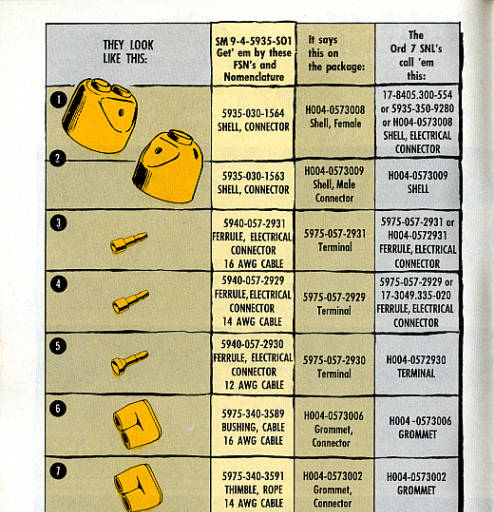 Use cases for when your cannon or gun turret malfunctions: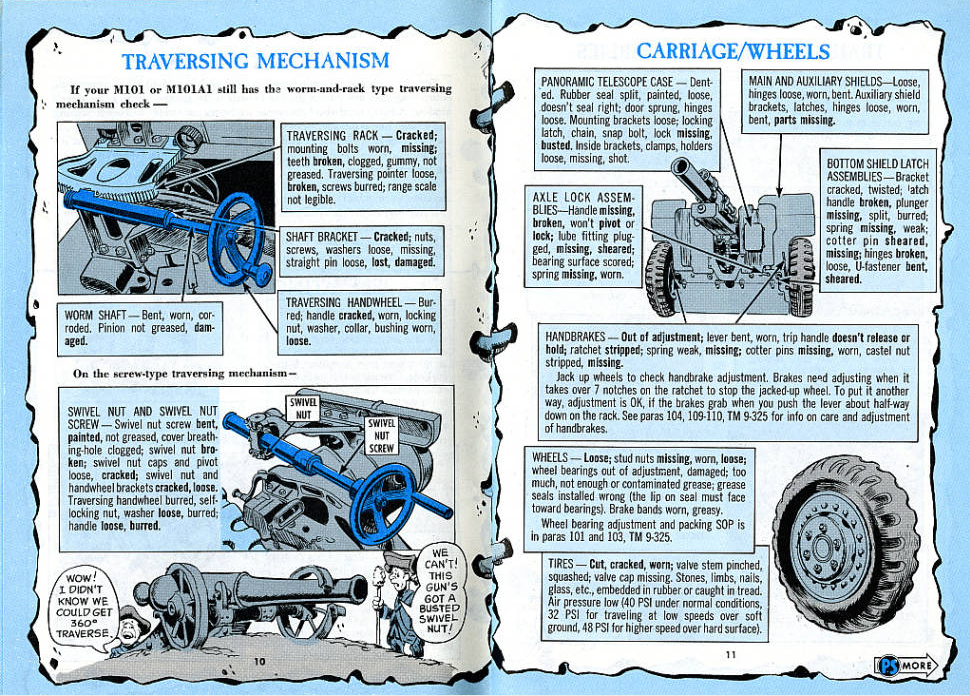 Catchy branding/ infographics that ask to be hung up as posters: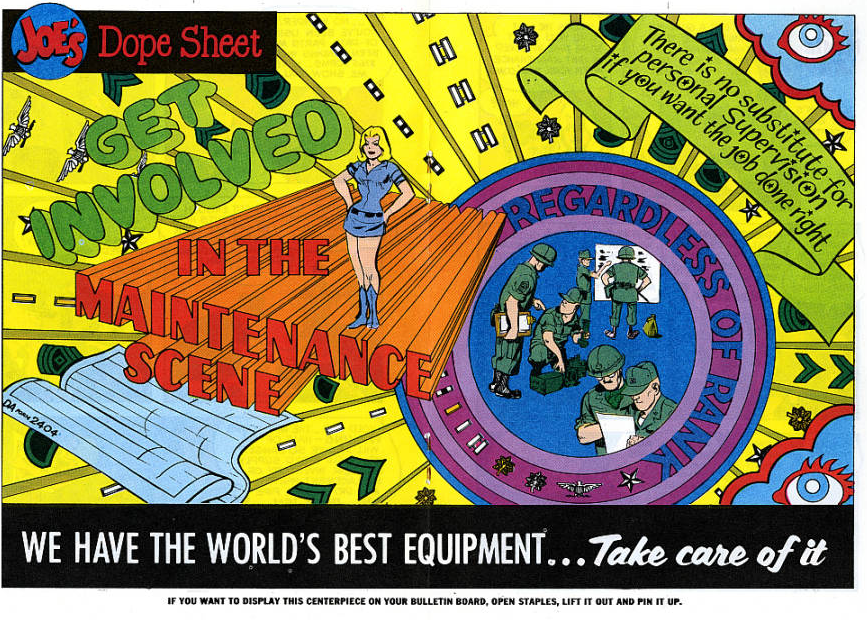 Eisner worked with a team of 15 designers to produce the digest-size monthly magazine. The new "greatest hits collection" produced by Abrams is beautifully packaged but fails to capture the scope and depth of work created by Eisner and his team. The online archive at VCU's Digital Collection is really spectacular and I highly recommend taking a look around.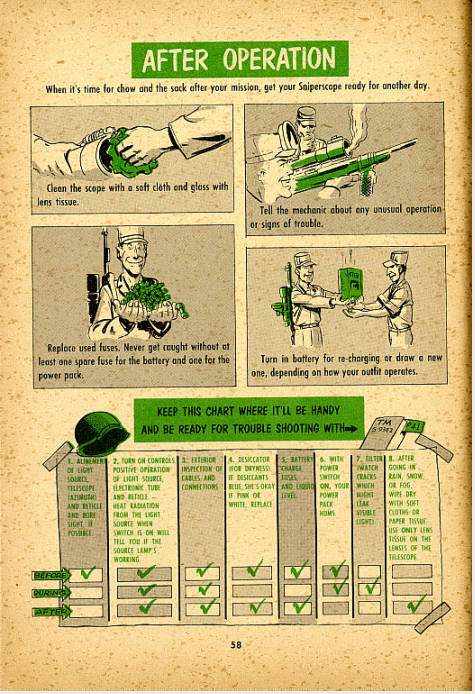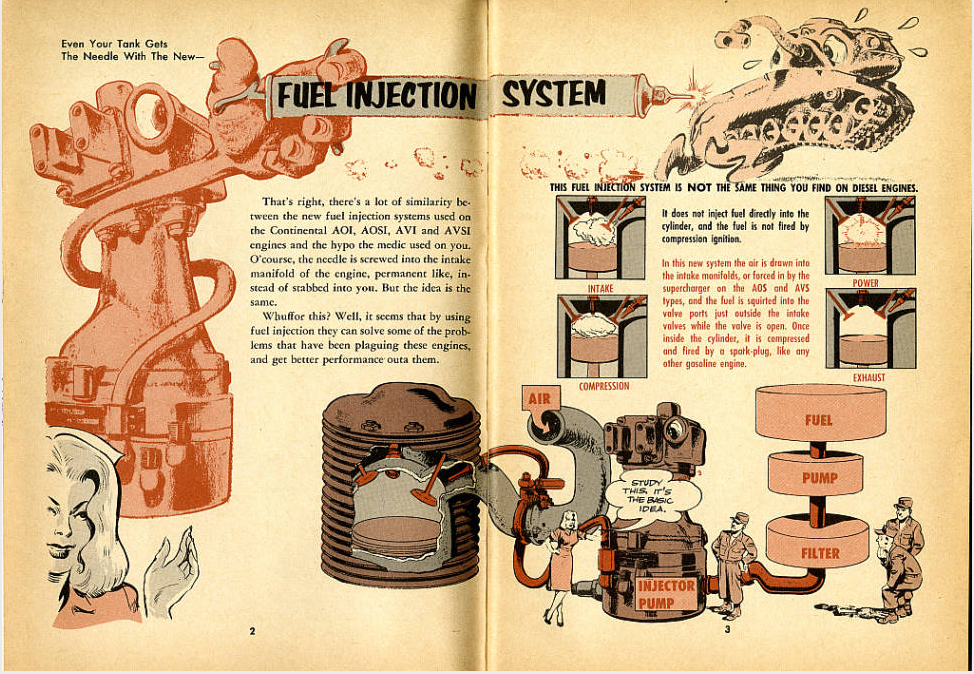 For twenty years Eisner refined and retooled his product to reflect the times that soldiers were experiencing. Each year he was forced to re-pitch his vision of educational sequential art to satisfy the US army's requirement to have open bids. According to his wife, "After tests were conducted that overwhelmingly showed that soldiers best understood technical material when it was presented using Will's graphic approach, opposition grudgingly disappeared."
Eisner's work is another shining example of comics as a usability tool and asset. With the new book coming out from Kevin Cheng by Rosenfield Press, See What I Mean: How to Use Comics to Communicate Ideas maybe this topic will get more coverage.